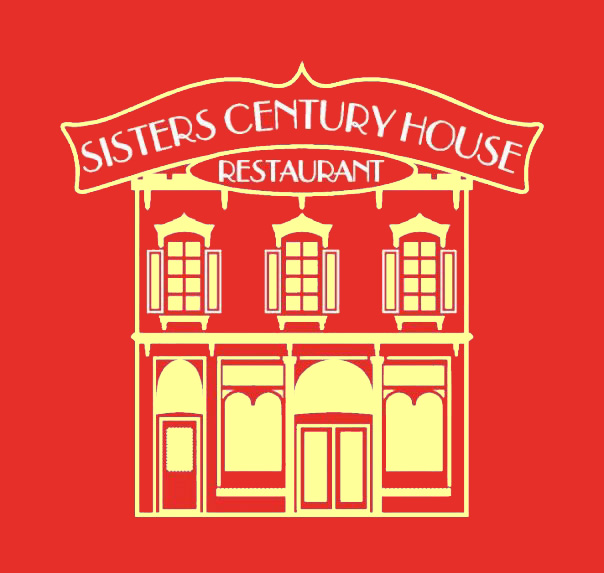 We will be open all day, from 7:30am to 7pm, on Fridays during lent. This will start on Friday, February 20th and continue thru Good Friday, April 3rd. We will have some special dinner menu items in addition to our regular menu. Hope to see you there!

VOTED BEST BREAKFAST IN STARK COUNTY!
Hours & Directions Breakfast Lunch Kids Specials Events Pizza
Become a fan of Sisters Century House Restaurant on Facebook
All Major Credit Cards Accepted:
Visa, MasterCard, American Express, and Discover.